Event Sponsors
Information coming soon!
Becoming a Sponsor
Becoming a sponsor of the Main Street Latin Festival is an efficient and cost effective method to penetrate this powerful and loyal demographic. If you've recognized just how much the Hispanic market can help your business grow, its time to show your support and showcase your products and services.
Media Kit
Download our Media Kit for sponsorship information or contact us today
Demographic Information
Here are just a few Facts about the Hispanic population in the United States, according to the 2010 Census:
Hispanics are now the largest minority group in the United States
Between 2000 and 2010, the Hispanic population grew by 43 percent to 50.5 MILLION people.
Hispanic purchasing power has surged to $1.2 trillion dollars.
More than half of the growth in the total population of the United States between 2000 and 2010 was due to the increase in the Hispanic population.
Testimonials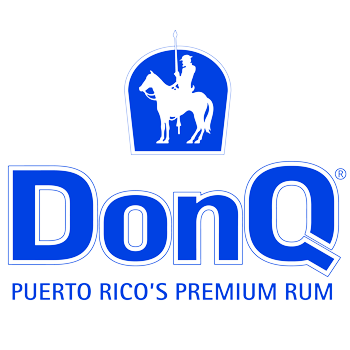 On behalf of Destileria Serralles and Don Q Rum, I want to personally THANK YOU for a great event this past Saturday at the Main Street Latin Festival. I am extremely happy with the results and with the exposure that Don Q received.
The Hispanic community in this market has been tough for us to reach, and you've provided an excellent avenue for me to expose my brand to your guests. Your dedication and organization certainly showed in the results. You had a great crowd, great food and great entertainment. My thanks also to the Marriott for allowing us to use their plaza. The kick-off event was also very successful.
I'm already looking forward to next year's event. Please count on Don Q to be present and support the Main Street Latin Festival for the 3rd year in a row. Congratulations on a successful event!
Jerry Alicea Southeast Regional Manager
Destileria Serralles / Don Q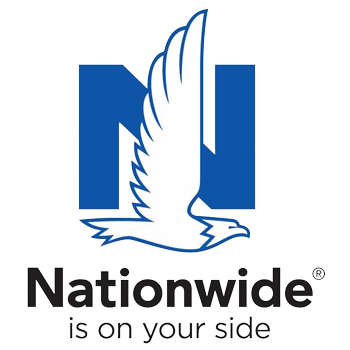 Nationwide Insurance participated in the 2010 festival. Our booth had visitors during the entire day. We got about 300 names and addresses as a result of the festival. To top it off, the Nationwide associates that worked that day had a great time. We have the 2011 festival on our calendar, and are looking forward to attending.
Sandy Morgan, CPCU, AIC
Nationwide Insurance