Becoming a Sponsor
Becoming a sponsor of the Main Street Latin Festival is an efficient and cost effective method to penetrate this powerful and loyal demographic. If you've recognized just how much the Hispanic market can help your business grow, its time to show your support and showcase your products and services.
Contact Us for More Information
Why Become a Sponsor?
Target a Highly Loyal Consumer Group
When it comes to Hispanics, 80% agree that when they find a product or service they like, they are loyal to the brand and 70% agree that they will pay more for a brand that they trust!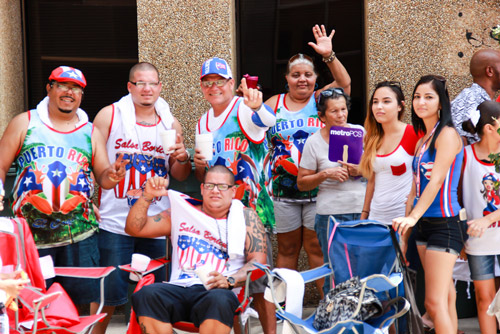 Get a Better ROI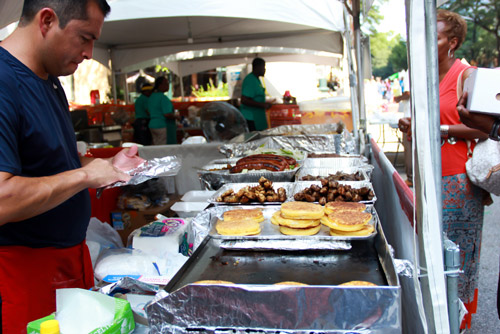 By earning Hispanic consumers' trust early you are more likely to earn their business for decades to come
US Hispanics have a median age of 27. This, combined with a long life expectancy, means that Hispanics have almost 55 years of effective buying power!
Strong family connections to brands and services can influence purchase habits for generations.
With an estimated buying power of $1.9 trillion by 2022, savvy brands will target and build brand loyalty with this highly loyal consumer group while they are young.
Reach a Young and Highly Influential Consumer Group
Culture, tradition, and family are very important to Hispanics. 27% live in multigenerational households and younger generations are highly influenced by the purchasing decisions of older family members.
"38% of US Hispanics agree they like to share their opinions about products and services by posting reviews and ratings online (over-indexing by a whopping 46%)." (de Armas & McCaskill, 2018)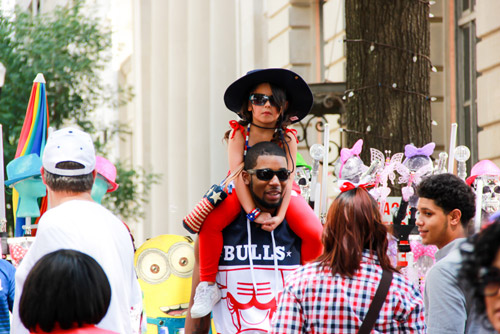 Create an Authentic Connection with Your Consumers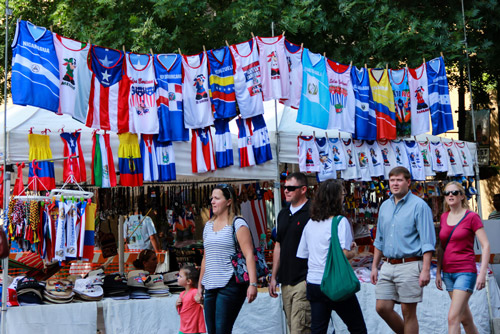 Hispanics want the brands they buy to understand their needs and to authentically engage with them. They are looking for tailored brand experiences that are aligned with their culture, values, and interests.
73% of Hispanics agree that their cultural ethnic heritage is an important part of who they are.
Among Hispanics, music and digital entertainment take center stage among the most consumed content.
Align Your Brand with Consumer Interests
"Music is a cultural connector for Hispanic consumers that speaks to them authentically in a relevant and appealing way. It is also one of the most authentic ways for marketers to build a lasting relationship with Hispanic consumers" (de Armas & McCaskill, 2018)
57% of Hispanics are more likely to purchase a brand that supports a cause they care about.
78% of Hispanics view a brand more favorably if the brand sponsors a concert, festival, or tour.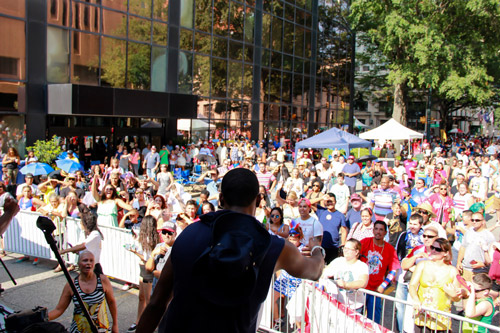 Data for this article was found in the 2018 Nielsen Report: Descubrimento Digital: The Online Lives of Latinx Consumers, Authored by Stacie M. de Armas and Andrew McCaskill.
Testimonials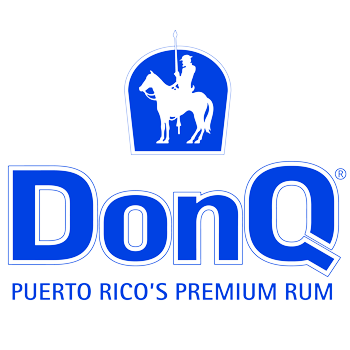 On behalf of Destileria Serralles and Don Q Rum, I want to personally THANK YOU for a great event this past Saturday at the Main Street Latin Festival. I am extremely happy with the results and with the exposure that Don Q received.
The Hispanic community in this market has been tough for us to reach, and you've provided an excellent avenue for me to expose my brand to your guests. Your dedication and organization certainly showed in the results. You had a great crowd, great food and great entertainment. My thanks also to the Marriott for allowing us to use their plaza. The kick-off event was also very successful.
I'm already looking forward to next year's event. Please count on Don Q to be present and support the Main Street Latin Festival for the 3rd year in a row. Congratulations on a successful event!
Jerry Alicea Southeast Regional Manager
Destileria Serralles / Don Q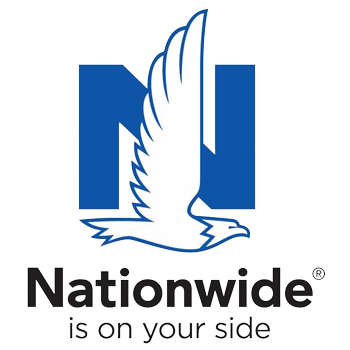 Nationwide Insurance participated in the 2010 festival. Our booth had visitors during the entire day. We got about 300 names and addresses as a result of the festival. To top it off, the Nationwide associates that worked that day had a great time. We have the 2011 festival on our calendar, and are looking forward to attending.
Sandy Morgan, CPCU, AIC
Nationwide Insurance