About
Endorsed by the City of Columbia, the purpose of the Main Street Latin Festival is to showcase the culture and vitality of Columbia's Latin community. This is done by bringing together diverse groups of people to celebrate and share the Latin culture through its foods, arts, dances and music in a fun, family-oriented environment.
Find Out More
Charlie Aponte
The legendary Charlie Aponte headlines the 2017 Wells Fargo Main Street Latin Festival!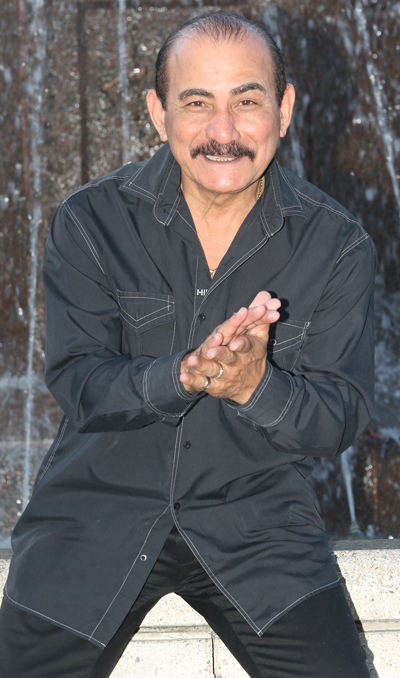 Accommodations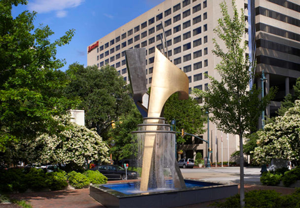 Traveling to Columbia for the 2017 Main Street Latin Festival? Book your room with the Downtown Marriott by August 14 to receive a special group rate! Rooms are limited, so book yours today!
Book Your Room
Sponsors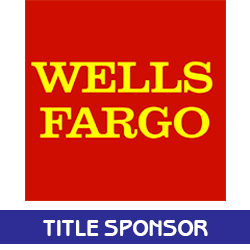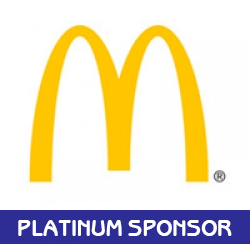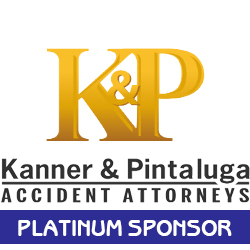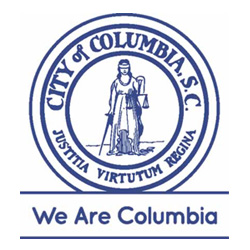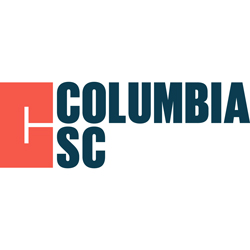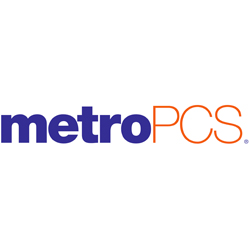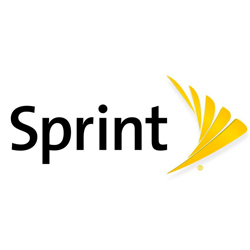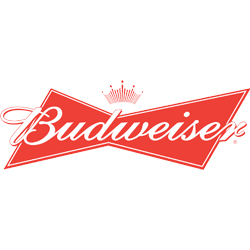 Wells Fargo Stagecoach
Recent Videos
Music